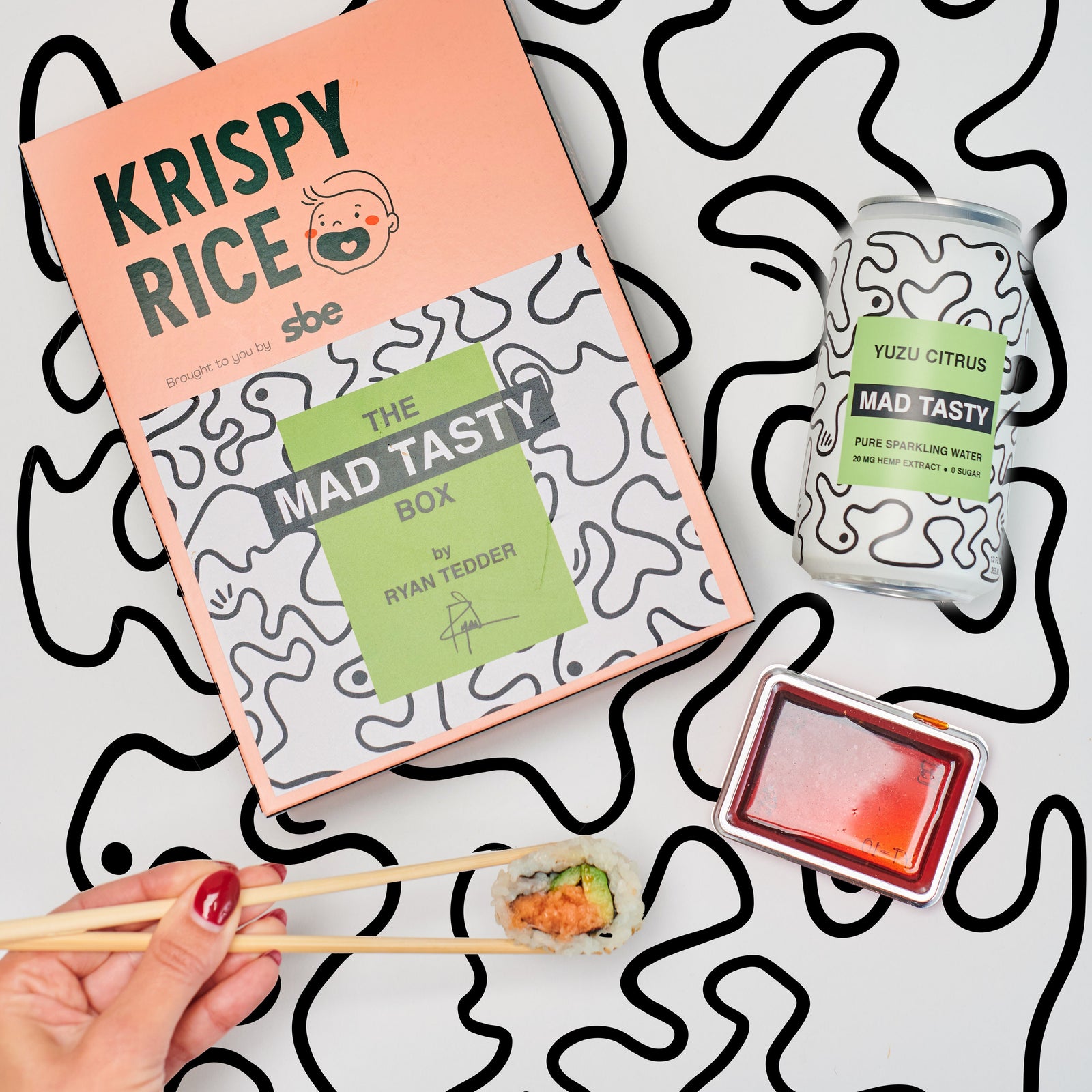 January 24, 2022
Evan Hosie

You know that catchy tune 'Apologize" ? Or what about 'Counting Stars'? That's by One Republic and the lead singer, Ryan Tedder, has a little side hustle…making a sparkling HEMP water called 'Mad Tasty.' (Hemp will NOT get you high, remember.)

In curating a limited-edition MAD TASTY x Krispy Rice Box, Tedder put together his favorite Krispy Rice items to compliment Mad Tasty's citrus yuzu flavor. The box is currently available in LA, NYC and Miami on C3's Go by Citizens delivery app available for download here as well as via third party apps Postmates, DoorDash, Grubhub and UberEats through January 30th.

And we have an exclusive promo code for our readers…use the promotion code MadTasty5 with Go by Citizens app to take $5 off your order.


View more at Daily Candid News