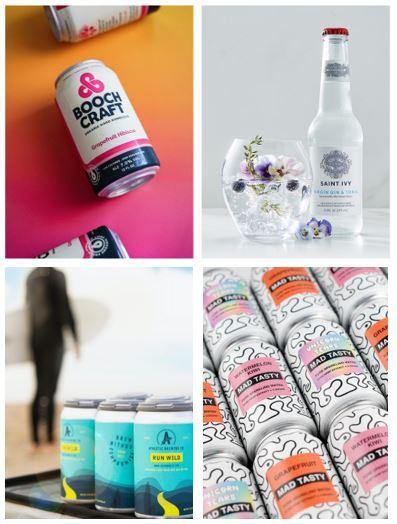 By: Chris Furnari
In a huge year for emerging beverages, we chronicled everything you should know.
From White Claw to Waterloo, the beverages consumers are reaching for in 2020 look a lot different than years past.
Spiked seltzer sales are skyrocketing, hard kombucha is having a moment, CBD-infused creations are capturing consumer curiosity, and zero-proof offerings are starting to infiltrate happy hour.
According to market research firm Nielsen, off-premise sales of hard seltzer are up 183%, to $3.3 billion, through the first 9.5 months of 2020. The category – which was valued at about $1.5 billion in 2019 – now makes up nearly 10% of total U.S. "beer" volume, and Credit Suisse analysts estimate that figure could grow to 25% by 2025.
View more at ONE37PM