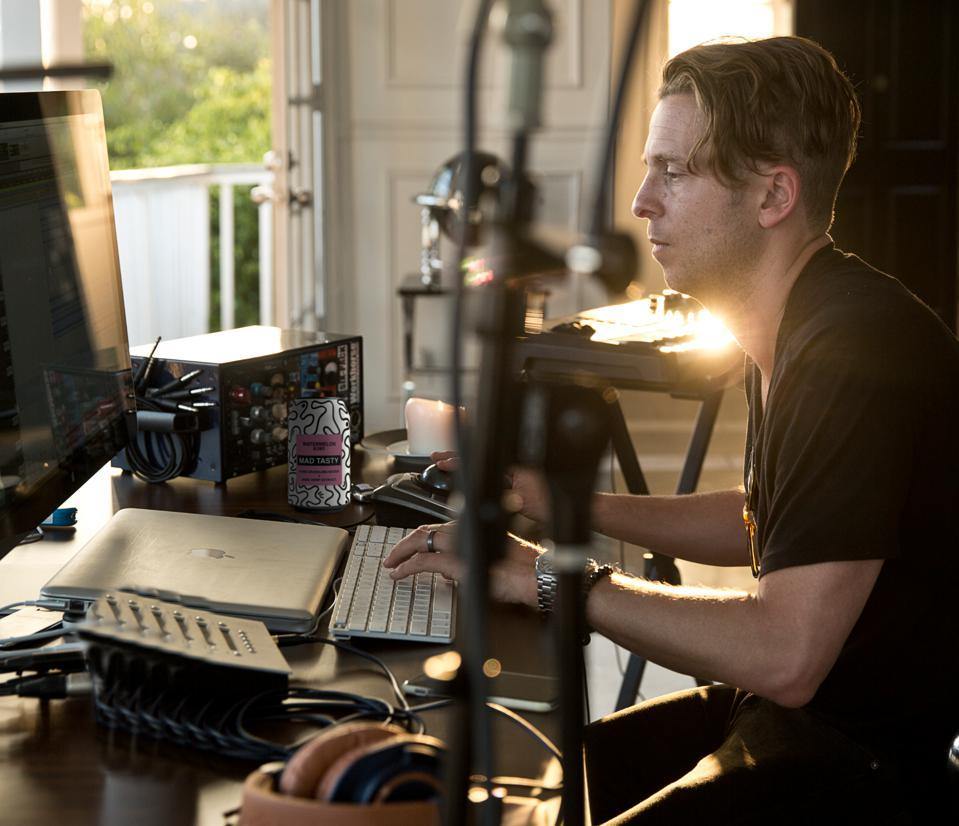 Oklahoma native Ryan Tedder has had a hand in some of the most popular songs of the last 20 years, working with a diverse array of artists ranging anywhere from Adele and Beyoncé to U2 and Paul McCartney as one of the most in demand songwriters and producers in modern music.
As singer, songwriter and multi-instrumentalist for alternative pop group OneRepublic, Tedder penned "Apologize," collaborating with Timbaland on a remix of a song which stands as one of the biggest hits in the history of Billboard's Modern Top 40 chart, indicative of record breaking radio airplay across America upon its release.
The host of NBC's Songland is also an investor and philanthropist. Tedder has created a strong brand that resonates across a variety of different industries and mediums, giving back wherever possible.
View more at Forbes