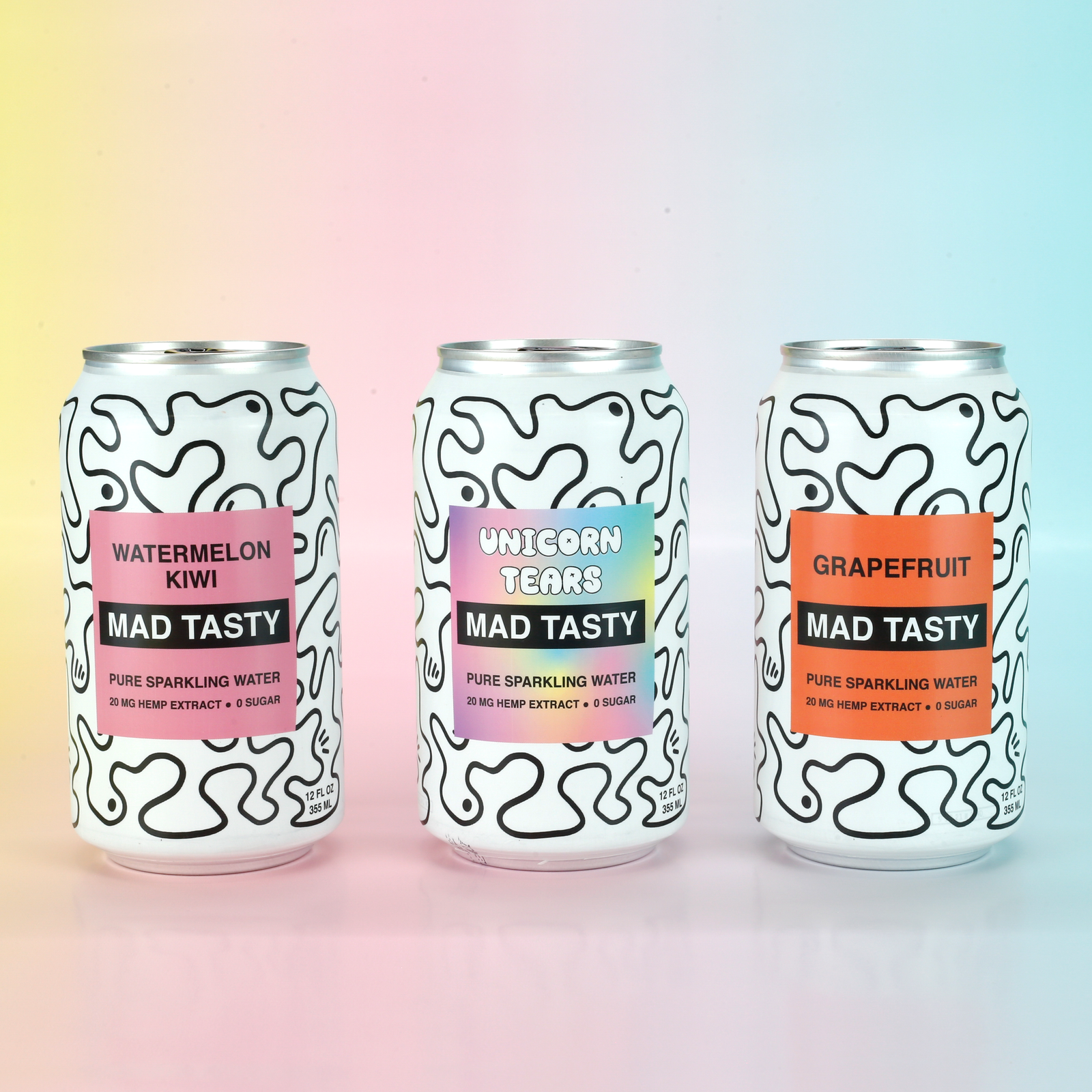 By Karla Sullivan, Community Contributor
The ultimate, healthy, hydrating beverage.
A hemp-infused sparkling water founded by OneRepublic's Ryan Tedder. Each can has 20mg of pure broad-spectrum hemp extract and contains no added sugars or sweeteners. The beverage is available in three delicious flavors: Watermelon Kiwi, Grapefruit, and new mystery flavor Unicorn Tears.
View more at Patch.com