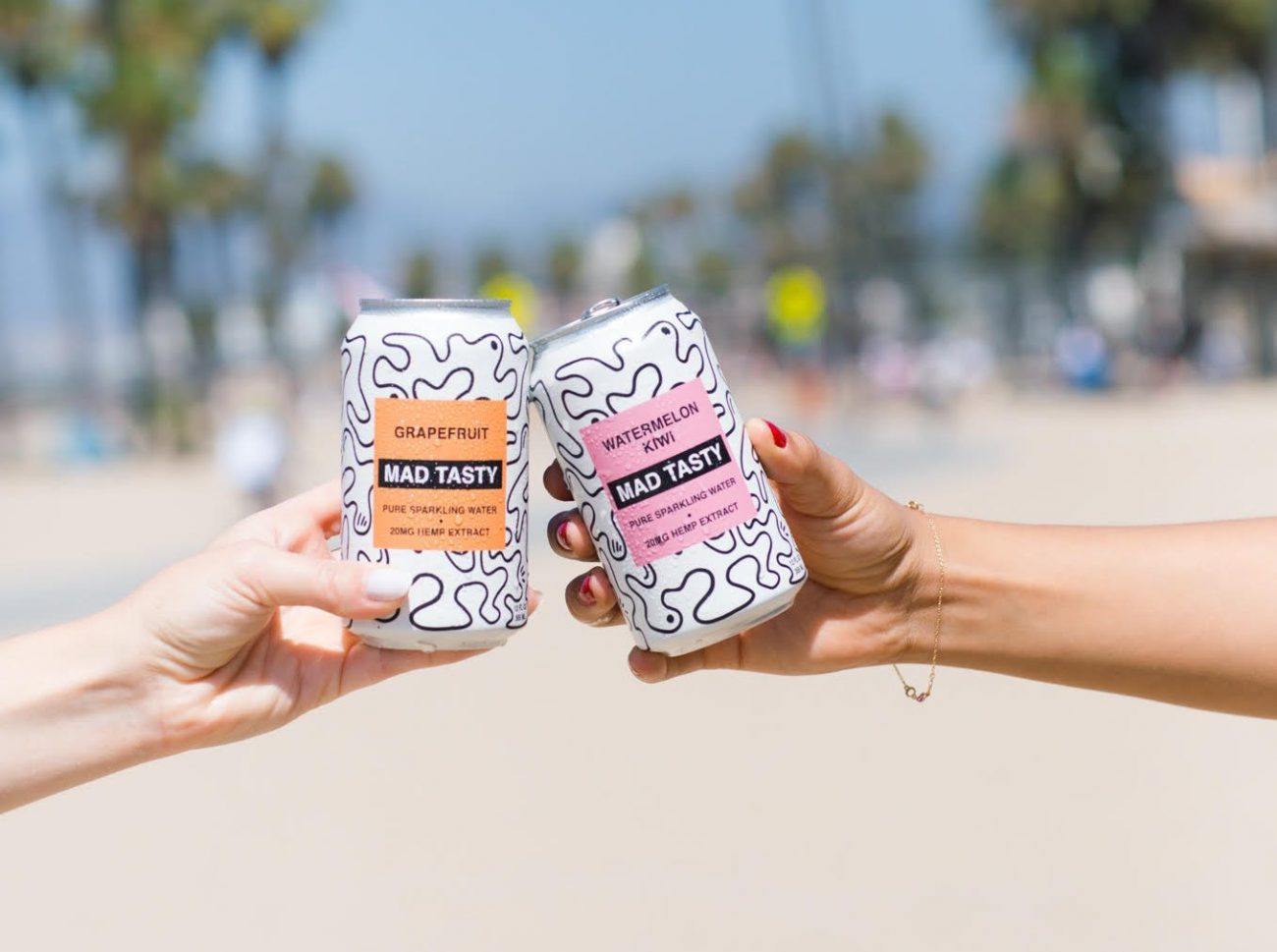 From an article on Sporteluxe:
MOVE OVER SUGAR, THERE'S A NEW SHERIFF IN TOWN.
If the alarming news of soda's harmful effects hasn't left you in utter and complete shock, here are more reminders of why we need to leave the sugary beverage behind in the dust. According to Healthline, sugary drinks do not make you feel full, drastically increase belly weight, and can turn into fat in your liver. On top of that, it contains virtually zero nutrients, is the leading cause of Type 2 diabetes, and is highly addictive. We know, we know. What is there to do when we're craving something other than water? The good news is a whole lot of goodness. Replacing soda is easier than you think. There are many nutritious, sugar-free, healthy options out there. They even have a multitude of health benefits that can make you feel oh so good.
We've rounded up our top nine choices for our favorite healthy wellness drinks, from the effervescent Minna to the incredible Dirty Lemon. Keep reading below for more!
2) MAD TASTY HEMP-INFUSED SPARKLING WATER ($30 FOR 6-PACK)