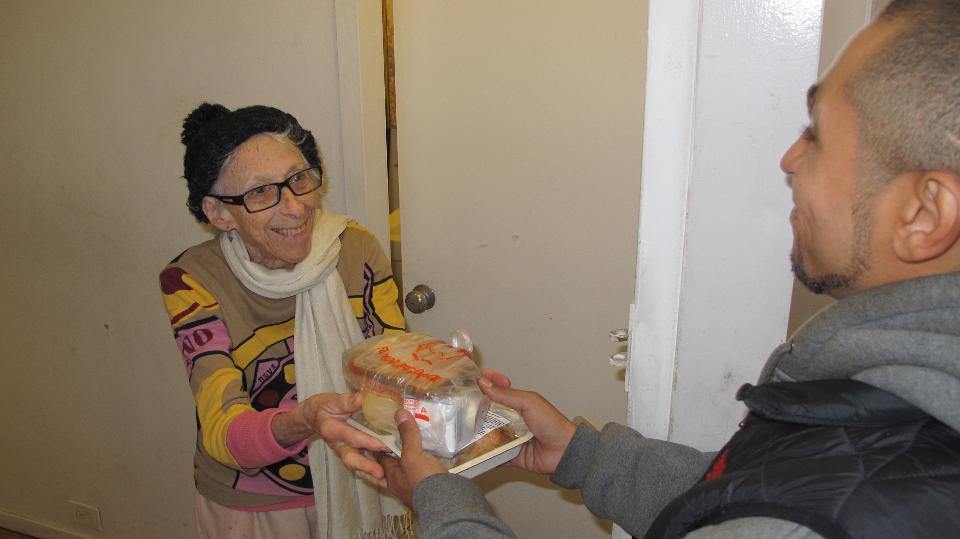 From an article on Forbes:
Anxiety is running high these days during the COVID-19 pandemic, even among the supposedly laid-back cannabis crowd: In a recent survey by Goldenseed of 438 U.S. active marijuana users, 40 percent said they were using more during the pandemic.
Fully 73.7 percent cited "stress and anxiety relief" as their motivation.
Small surprise, then, that Nick Willeke, co-founder and co-CEO (with Caleb Putrich) of the New York cannabis company Sojen, came up with a COVID-era Positivity Pack for stress relief. The pack includes a CBD tincture, a weighted blanket, a desk plant and an eight-pack sampler of sparkling tea. Price: $129.
But the benefits of these care packages aren't just for stressed-out, housebound customers. In fact, Positivity Packs are essentially being given away for free during the current crisis: Sojen is donating all profits from their sale to ensure that high-risk elderly New Yorkers get enough to eat.