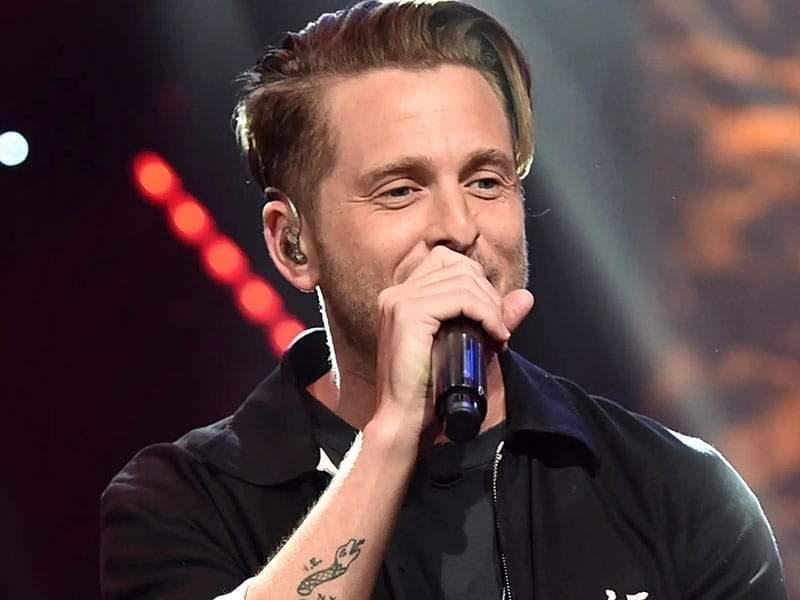 From an article on INSIDER:
Ryan Tedder is a singer, songwriter, music producer, and frontman of the group OneRepublic.
The 40-year-old musician answered some rapid-fire questions for Insider about the artists he'd love to work with, the launch of his hemp-infused sparkling water brand called Mad Tasty, what fans can expect from OneRepublic's upcoming album (set for release on May 8), and more.
1. Who was your first concert?
The Beach Boys.
2. What's a song that makes you cry?
"Iris" by the Goo Goo Dolls.
3. A book you think everyone should read?
"Great Expectations" by Charles Dickens.