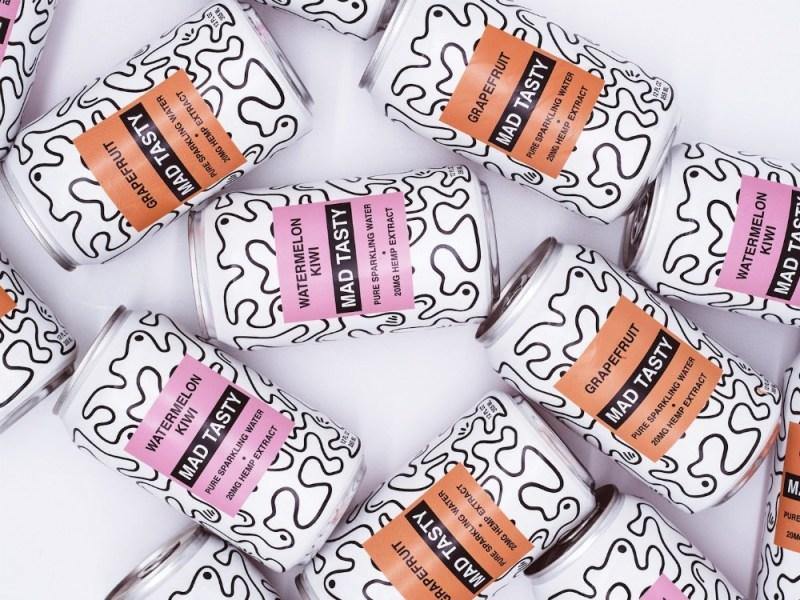 From an article on New American Kitchen:
Nonstop parties, family obligations, looming deadlines and a general sense of overwhelming anxiety are all synonymous with the looming holiday season. So why not try to chill out with these fabulous CBD-infused products?
Mad Tasty
The new CBD sparkling water on the block, Mad Tasty, was founded by musician and frontman of OneRepublic, Ryan Tedder. According to multiple studies, Americans have an epidemic of dehydration and too much coffee and stress. Tedder felt like water was boring and realized he was constantly dehydrated. The pop crooner, who spends countless hours songwriting for world-class artists, had countless friends and family around him experiencing and exclaiming the health benefits of CBD. Having battled anxiety and panic attacks himself in 2017, Ryan started using CBD and wanted a way to take it every day while hydrating in a fun way.
Read more at New American Kitchen