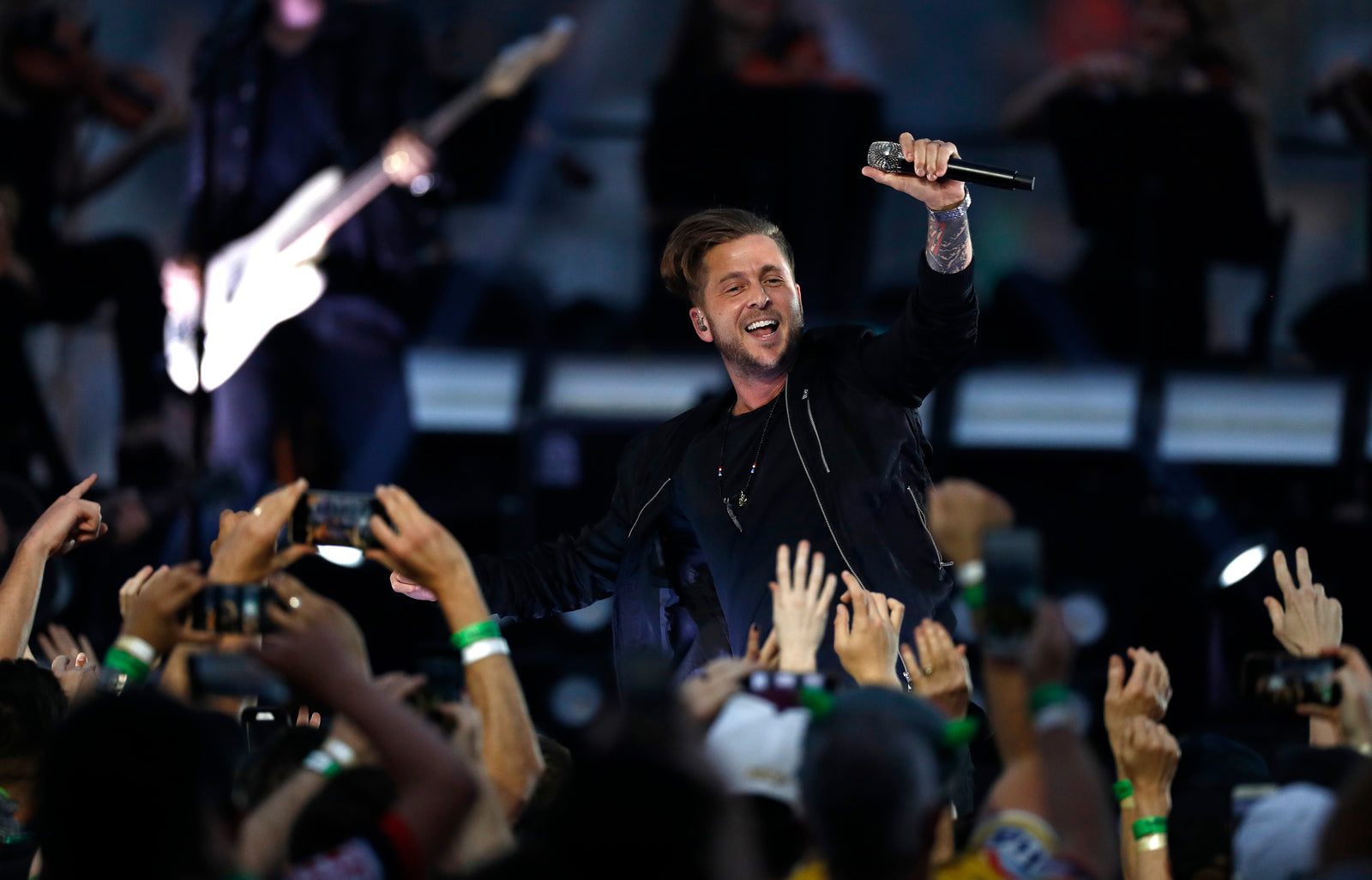 MAD TASTY
Founded by GRAMMY-winning musician Ryan Tedder of OneRepublic, MAD TASTY is an all-natural, low-calorie beverage with 20 mg of pure broad-spectrum hemp extract. It also happens to be the first non-musical product Tedder has created.
As the story goes, the product was created to help Tedder and his peers to relax, hydrate, and boost their creativity. Battling anxiety and panic attacks since 2017, Tedder started using CBD/hemp extract and wanted a way to take it every day without the bitter CBD/hemp taste and he's not alone.
MAD TASTY also features zero sugar, while also being vegan, low-calorie and non-GMO. And on the charitable end, for every 12-ounce can sold, MAD TASTY donates 12 ounces of clean water to people and places in need through DROP4DROP.
View more at Guilty Eats