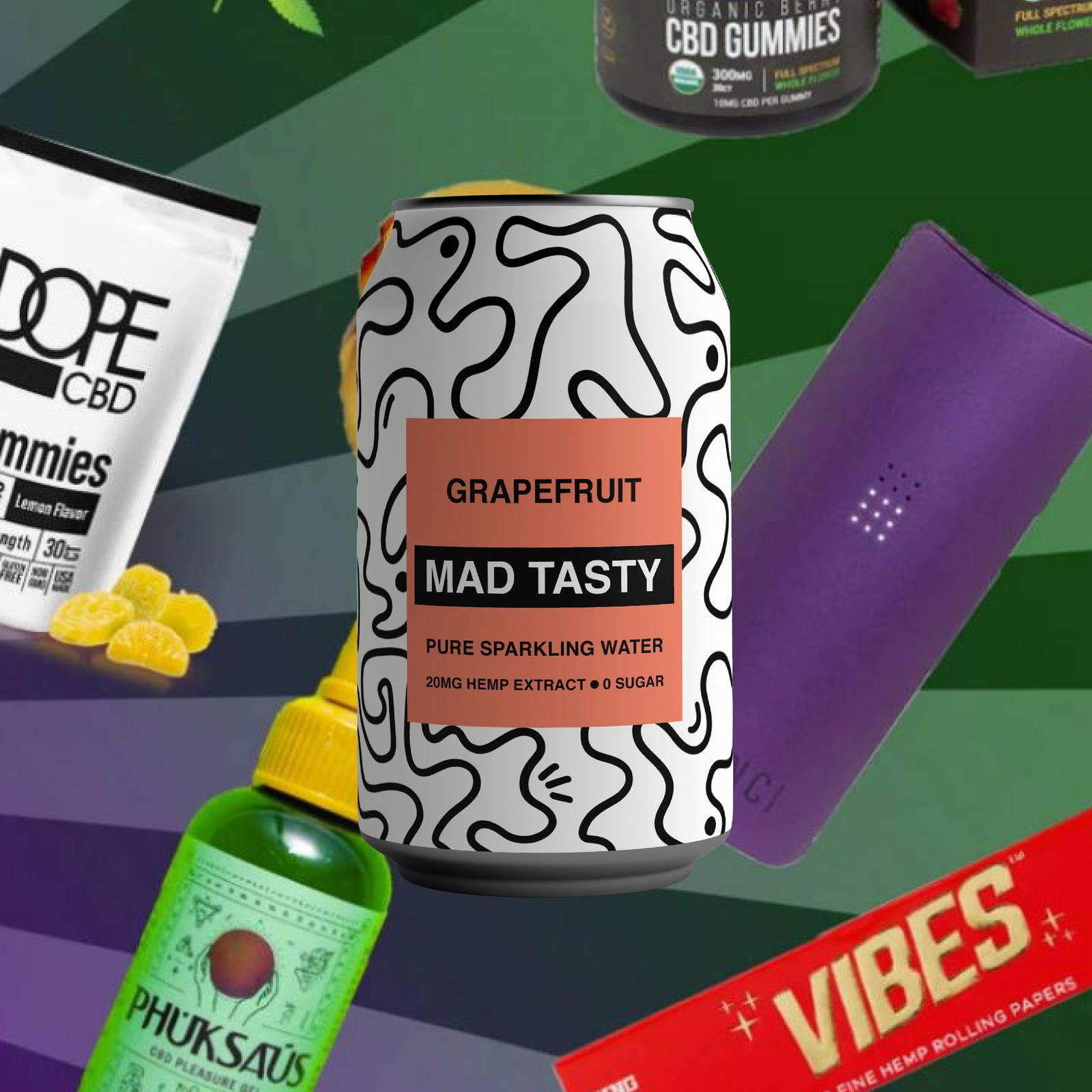 We're puff, puff, passing you the best deals on Delta 8 gummies, CBD tinctures, joints, pipes, and more. Put these discount codes in your pipe and smoke 'em.

Fun fact: 4/20, also known as 4:20, 420, or "four twenty," was invented by five high school kids who called themselves "the Waldos" in 1971, centered around the wholesome practice of meeting at their shared hangout spot—a statue of Louis Pasteur—right when the clock struck that magical afternoon time. This holiday of peace, blunts, black-light posters, and snacking came about all because of some typical-teen high school boys, just hanging and toking. So sweet....

Read more to see where MAD TASTY stacks up!


View more at VICE