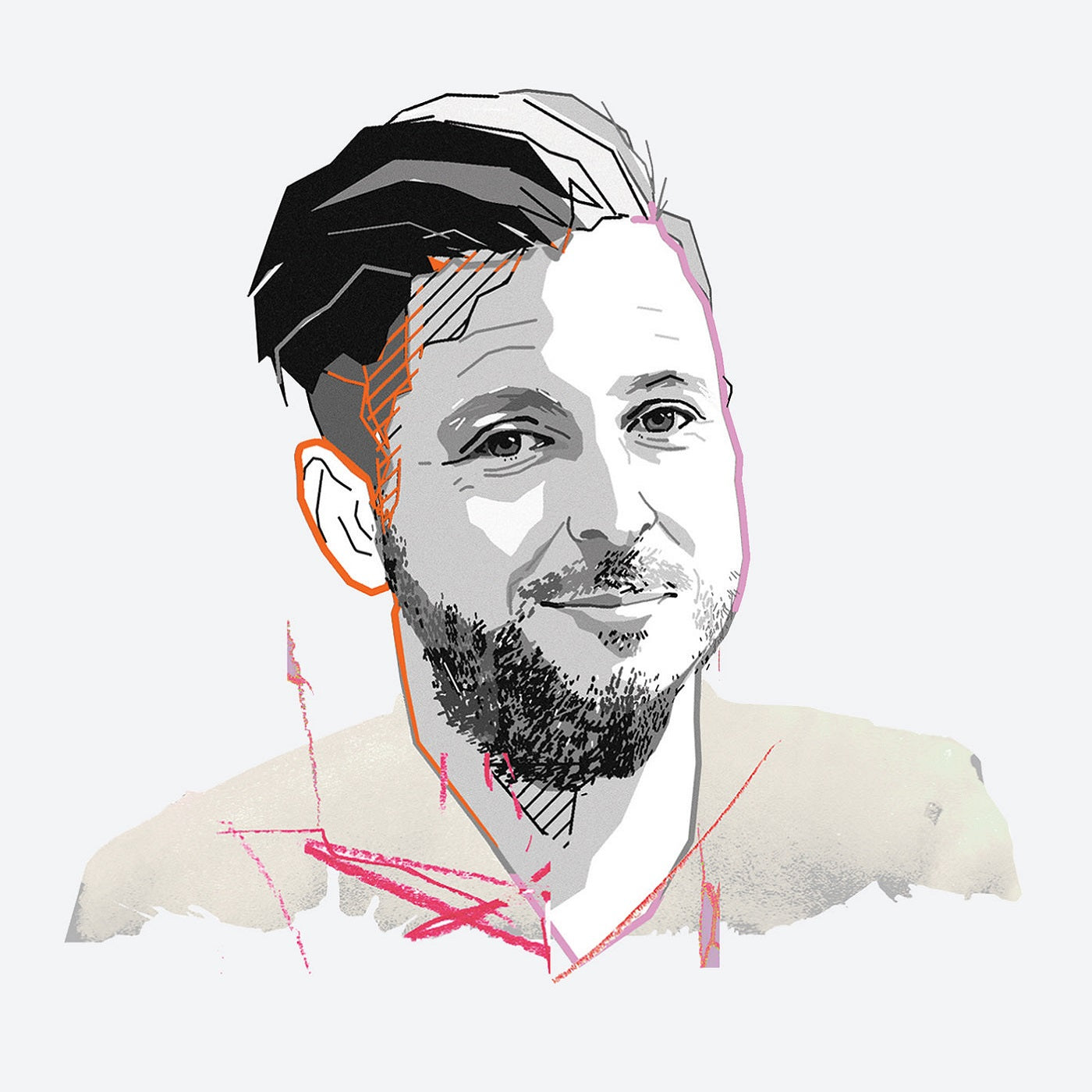 OneRepublic Singer and MADTASTY founder Ryan Tedder shares his cooking playlist.

"Moving On," Roosevelt I discovered Roosevelt on a "French funk-disco" playlist a couple years ago on Spotify. Ever since, he's been one of my must-plays at any cookout or party.

"A-Punk," Vampire Weekend Vampire Weekend is my favorite band, and 99% of their songs make me feel like it's a party. "A-Punk" is one of the best.
View more at Fast Company