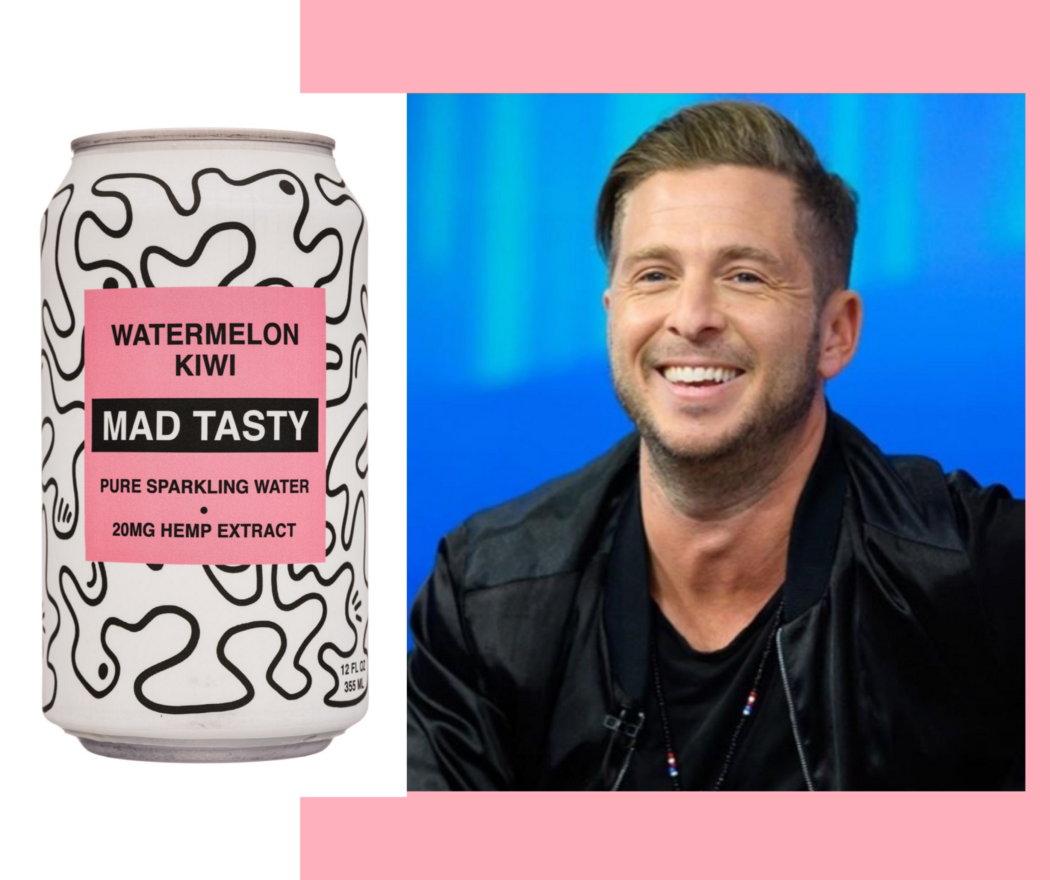 The singer has achieved massive success in the music world and is now taking on the business world.
Ryan Tedder is making waves in the business world. As the lead singer of OneRepublic with hits such as "Counting Stars," which recently hit 3 billion views last month on YouTube; he is also leading the sparkling water industry with his new beverage company, Mad Tasty which has a new antiviral wellness shot in the works. Known as a judge on the hit show, Songland; Ryan Tedder knows a hit when he sees it. He has written and produced songs including "All the Right Moves" and "Apologize" as well as "Halo" by Beyoncé, "Happier" by Ed Sheeran, "If I Can't Have You" by Kelly Clarkson, "Bleeding Love" by Leona Lewis, and "Rumour Has It" by Adele among others.
Where did the idea for Mad Tasty come about?
View more at Medium