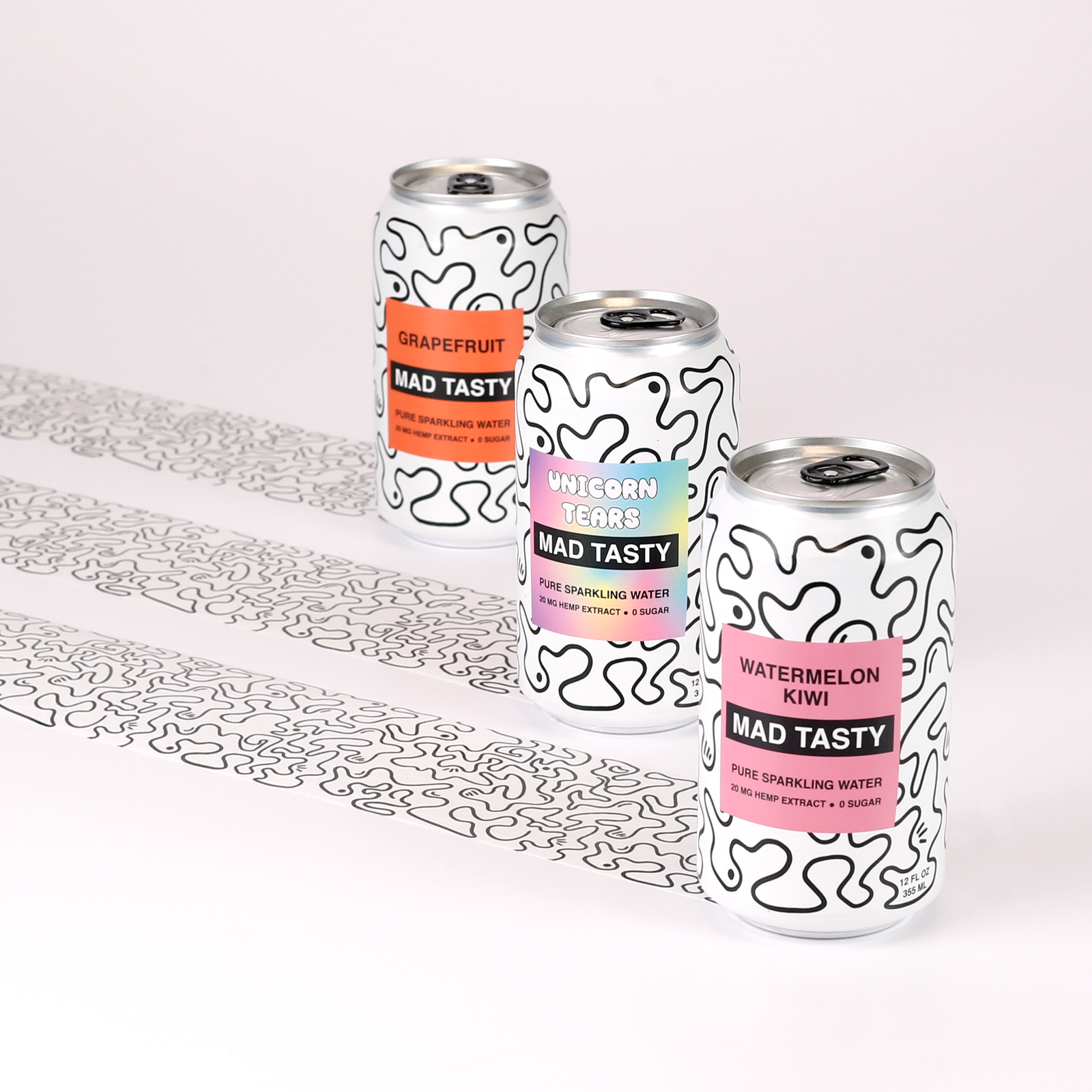 CBD sparkling water brand MAD TASTY announced this week it has relaunched its website with a new direct-to-business program allowing retailers and food service providers to purchase product wholesale. The launch also includes a new affiliate program, which allows its partners to earn referral fees.

The revamped website also features "smoother navigation and purchasing experience" with increased functionality for direct-to-consumer subscription programs.

"As we scale our business it's important that MADTASTY.com not only serves our direct consumers, but our retail partners as well," said COO Dan Holland in a press release. "In addition to creating a more seamless experience overall, we are thrilled to implement a Direct-to-Business channel, which will make it easier for retailers across the country to bring product into their store and sell MAD TASTY to their customers."


View more at BevNET