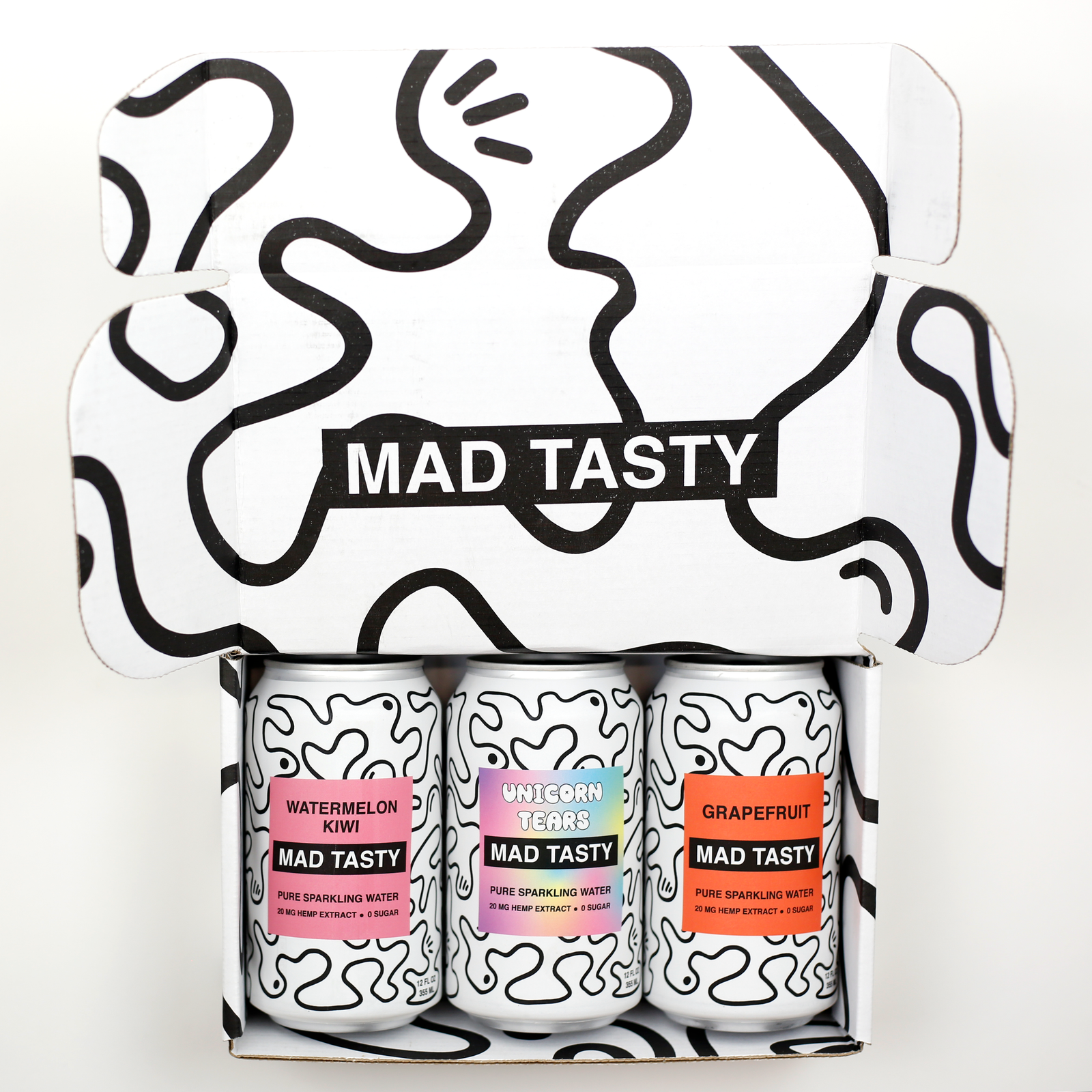 By: Courtney Leiva
Whether it's in sheet masks, used in baked goods or incorporated into post-recovery muscle rubs, it's safe to say CBD is practically in everything these days. It has infiltrated pretty much every corner of the wellness world, with beverages being no exception. The buzzy ingredient is now infused in teas, coffees, seltzers, and other adult beverages—but what exactly is the appeal with CBD drinks?
"Beyond CBD's all-around miracle pill reputation, not many know what it really is," says Jolene Howard, master of science in professional health studies and oriental medicine at 
Healthy Howard
. "In short, CBD is a vegetarian cannabinoid, a naturally occurring chemical compound found in hemp plants, that activates the human brain's endocannabinoid system (ECS) receptors." Because of this, she explains that CBD's broad-therapeutic value has been beneficial in managing physical pain, anxiety, depression, and sleep disorders.
View more at GLAM